Once scanned you can archive them as files, USB or we can print them for you. The files we create can be emailed to you, family or friends, that's all part of the service. Restoration and Photoshop work is charged out at $60 per hour. Basic removal of blemishes on plain areas: $15.00. Elaborate for multiple damaged areas or larger than A4 size: $150.00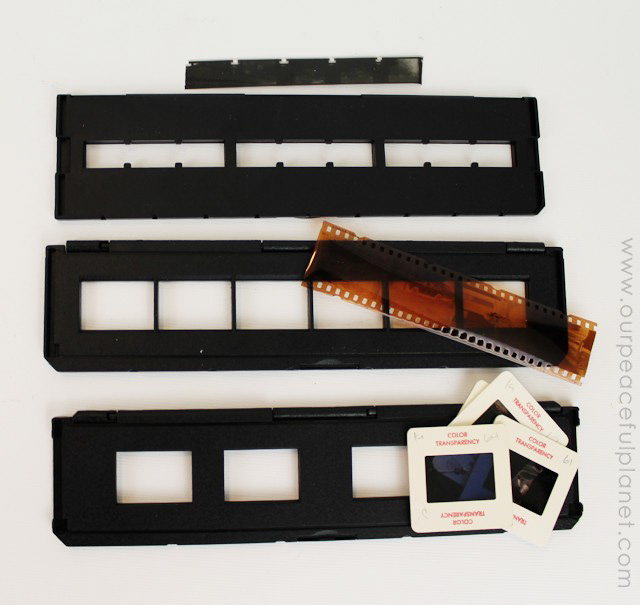 Bring your old, faded and ripped photos back to their original state.

We have been Restoring Historic images for 30+ years
This project for the local Marae was a labour of love.